Ideas

See below: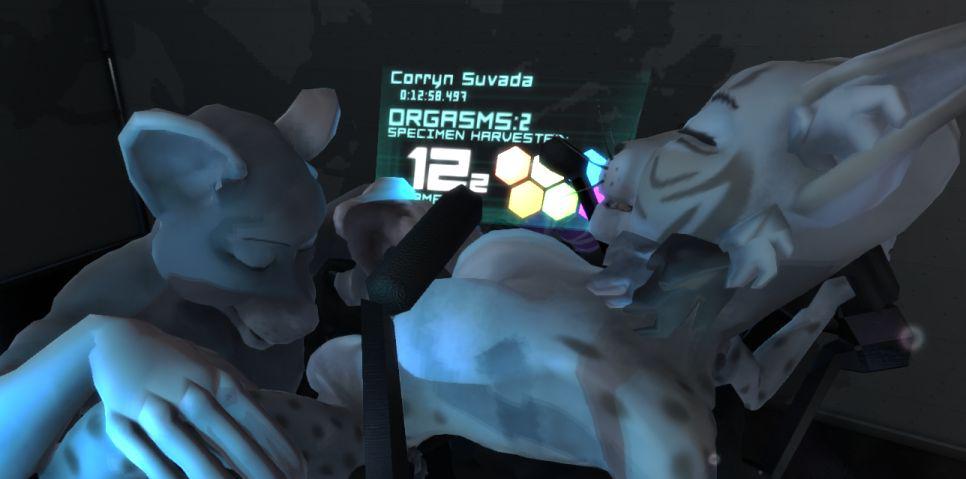 Press 2 or 3 during while using the mouth tool to sniff or huff selected body parts.
Pros: Can be used to add buffs to player's cum volume cum spurt strength and frequency, stamina, orgasm duration, reduce refractory duration, and increase subject anticipating.

Cons: Excessive huffing may cause player to pass out from lack of oxygen.
Note: Sniffing is just smelling a body part up close, while huffing is when you cup your hands around it or bury your muzzle in to a body part.